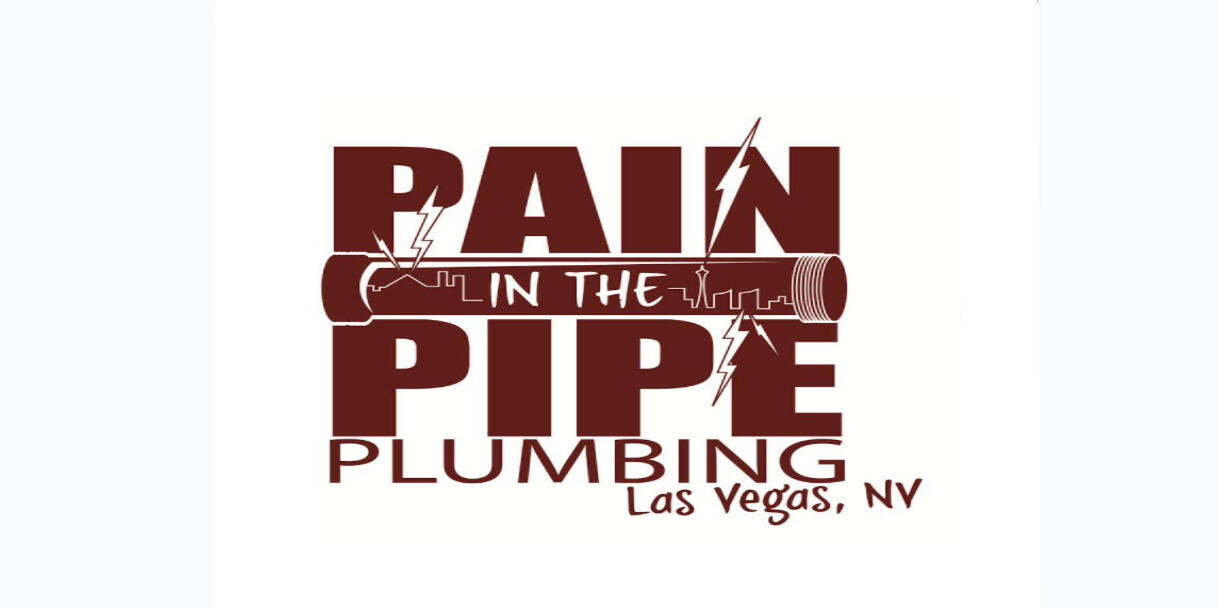 Call us today!
702-824-7194
pain in the pipe plumbing llc.
4300 N. Pecos Rd. # 20
Las Vegas NV 89115
FREE ESTIMATES

RESIDENTIAL/COMMERCIAL

SERVICE / REPAIR

water main / sewer repair and install

Nv License # 73641a
Mailing Adress : 6935 Aliante Pkwy Suite 104-545 North Las Vegas, NV 89084
About us
Pain In The Pipe Plumbing LLC, is a family-owned business that services in Las Vegas. We are proud to stand by our 25 years of experience in the plumbing industry. We work on a wide array of different plumbing needs from toilets, sinks, faucets, and water heater installations/repairs. We are proud of our wonderful customer service, as well as our outstanding reputation. It would be our honor to serve all of your plumbing needs.
First item

Second item

Third item
Mailing AddressPain in the Pipe Plumbing LLC
6935 Aliante Pkwy Suite 104-545
North Las Vegas, NV 89084
Office - 702-824-7194